How to add or remove items in the administration section.

To add click on the Add link next to the option you want to add to.

To remove or Archive click on the Change link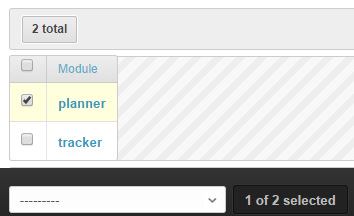 Select the item(s) from the list then use the bottom drop down to select the action you wish to perform. When you select this you will be asked to confirm your choice.