Adding contact and company details
Contacts - Who to notify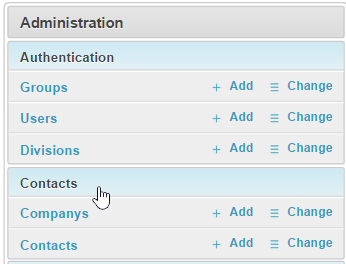 When you are going to perform an Audit you will want to add details of the person who needs to be notified. This information can be entered directly on the audit page or via the admin section under Administration.
NOTE: Record details of the company or companies you perform audits for in the companies link.
Add a Company

Click on the add company link under contacts

Click on the add company link in the top right corner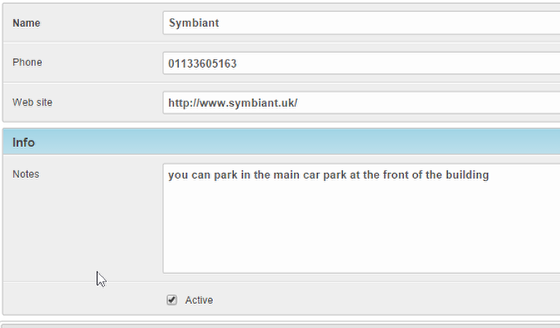 Enter the company details and any notes that the auditors will find useful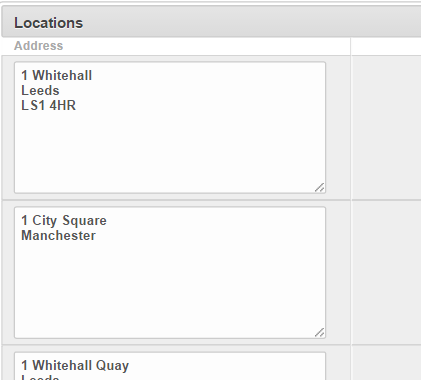 Site addresses or locations that relate to the company

You can add or remove location by clicking on the + or x

To finish click the required Save button in the bottom right
Adding Contact Details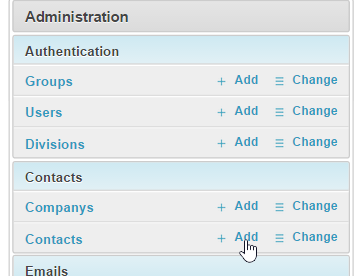 Under the Administration section click the Add for Contacts

You can now select a location from the companies list or click the blue + to add new. This will reopen the form above so you can enter a new company.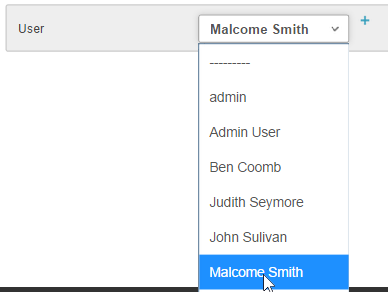 If the contact is a user withing Tracker you can select them from the user drop down and it will populate the details fields for you.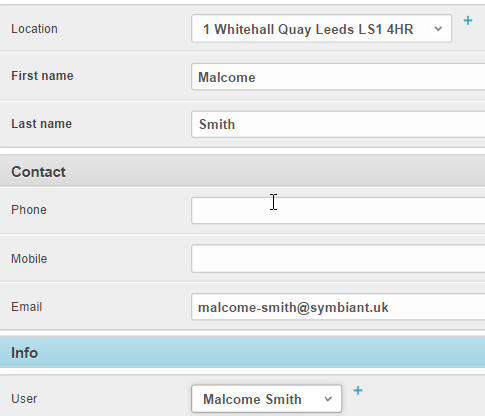 otherwise enter the user details manually.

To finish click Save.