You may wish to save audit plans unfinished and continue with them at a later date or change a plan.
Open the Audit you wish to edit

From the Audit module main grid select the audit you wish to edit.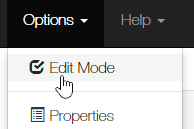 Under Options check Edit mode.
Editing or Removing Questions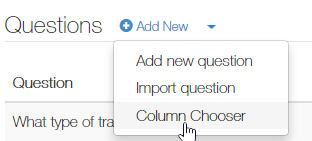 You may need to add the remove question link or other columns, to do this select the column chooser from the Add New drop down.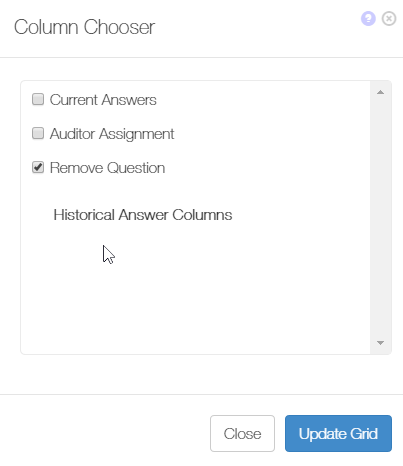 Check the column you wish to add then select Update Grid.

Then to remove questions select the red X relating to that question.
NOTE: If you wish to edit a question and not remove it, click on the question text.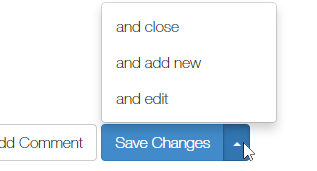 Make your required changes including adding or removing questions