The basics to assigning audit questions
User Permissions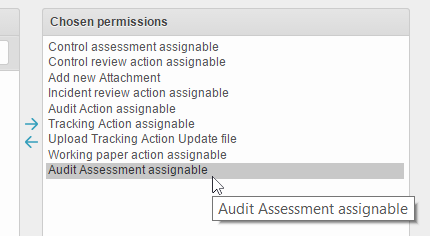 User whom you want to assign audit assessment questions to must have the privilege "Audit Assessment Assignable"

Add the people whom you will assign questions to in the Assistant Auditors section on the questionnaire.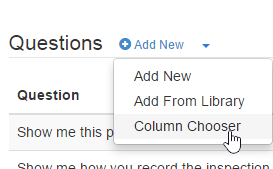 Under the questions section open the column chooser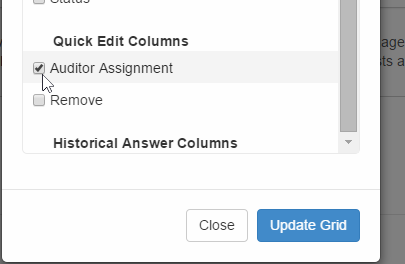 Check the Auditor Assignment box to show that column on the grid. Then click update grid.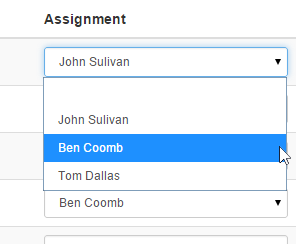 You can now select which of the assistant auditors to assign each question to.