How to create a new audit
From the Modules menu go to Audit Assessment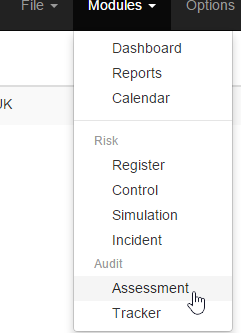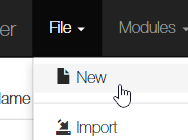 Then from File select New
New Audit of a previous Audit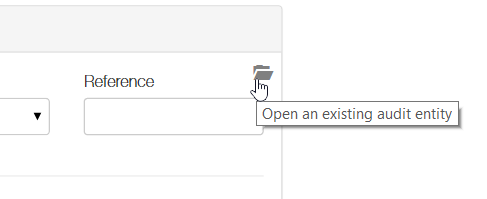 Because Symbiant allows you to compare responses from previous years you can create new instances of previous audits. This will then pull in the questions you asked last time and the audit details. You can then change what you need and save it as a new audit.
To Open a Previous Audit click the File icon and then select from the list.

If this is a repeat audit you can add the new date and auditor by clicking on the more button. enter the new details and then click the +
New First Audit
Enter the audit report details in the boxes supplied. Boxes with an arrow at the end have drop down options.
Who is being Audited

In the Notify section you enter the details of who is being audited, this will open the address book where you can select from existing entries or add new.

Select the assistant auditors by clicking on the person icon. You can select 1 or more users from the user lists.

Use the drop down calendars to set the start and end dates.
NOTE on calendars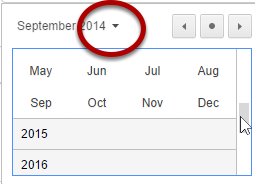 You can quickly move forward in years by clicking on the down arrow and scrolling down. When you select a year you will be able to select a month and then a day.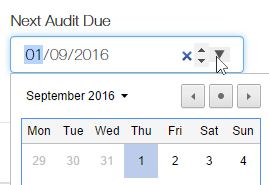 If you set a next audit due date the system will email you a reminder to prepare the next audit. You will also be able to report and filter on due audits to help you prepare.
Adding Questions

To add questions for the audit you can add new or import from the question universe.
Add New Question.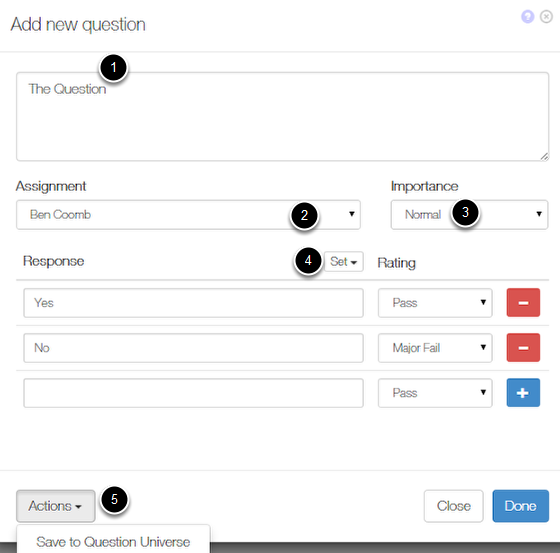 If you select to add new you can add a new question.
1. Add the question you want to ask.
2. To assign the question to one of the auditors
3. level of importance
4. Select a response set or create your own choices
5. Under actions you can save this question to the Question Universe for use as a stock question
Click Done to finish.
Import a Question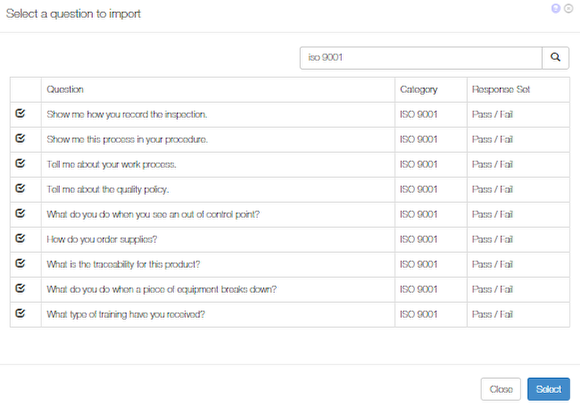 Use the search box to locate questions or question types then select the ones you want by clicking the check box. When you are done click on Select to import.

Use the assignment drop down to assign the questions to assistant auditees.
NOTE the Auditor has access to all questions automatically, if questions are not to be assigned to assistant auditors then leave this blank.
Responding to a question

when you assign a question to an assistant auditor the lead auditor can see the assignment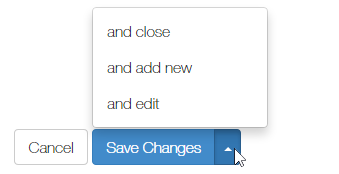 save to finish