How to remove user accounts.
In the admin section open users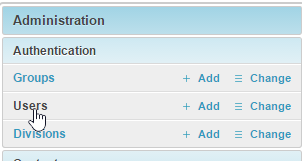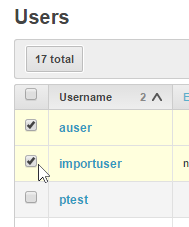 Select the users you want to remove
At the foot of the page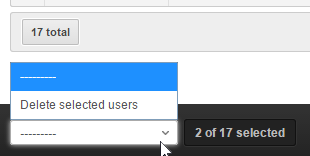 Select Delete selected users from the drop down
Read the "Are you sure ? " Message as it will tell you things that are linked to the account.

If you wish to continue select Yes I'm Sure. If not Cancel.