When planning an audit set up a working paper. This will organise the process and allow you to monitor the stages.
Under Modules go to Working Papers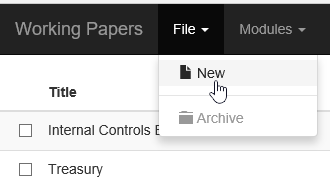 Under File Select New
In the Header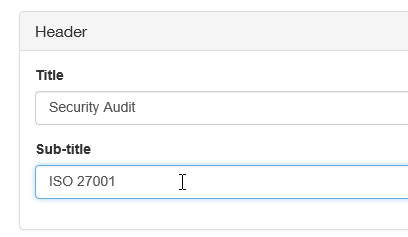 enter the name of the audit and any subtitle information

From the Drop down select a paper owner This person will probably be the lead auditor. (NOTE this user must have the privilege "Add new paper" or they will not appear in the drop down).
The planned End date is the data the audit is due to finish.
Planning Section

Add the date the audit is due to start and the Status. You can edit the status drop down in the admin section under the working papers tile. A status can be active or inactive. Inactive will generally mean closed / not started. Active stages are ongoing open stages.

The information in the additional information box will be carried to any assessment papers you create from within the Working papers. The working paper name, date and owner will also be taken across. You can change or edit those details before saving the assessment paper.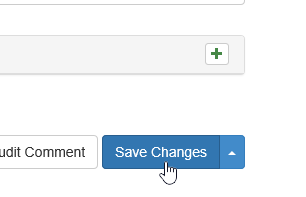 Save to finish