Dashboards are drillable graphical reports that provide at-a-glance views of data from the sections within Symbiant. Dashboards give signs about your business letting the user know if something is OK or needs your attention.
All users can set up their own dashboards but will only be able to view information on the data they are allowed to view.

On the dashboard page you can have different groups, saved layouts which can show data from all the parts of Symbiant.
To view (drill down) what data a block is made up from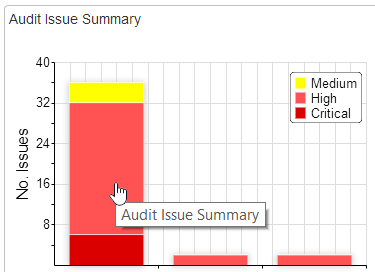 mouse over that section and click.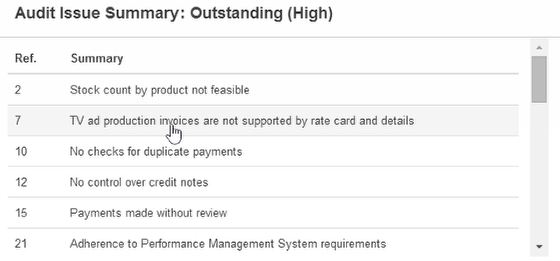 You will then get a pop up of the items. You can then open any of the items on the list.